MindSpace
A fortnightly walk-and-talks at Markeaton Park
Fri 2nd June 2023, 10.30am -12pm
Markeaton Park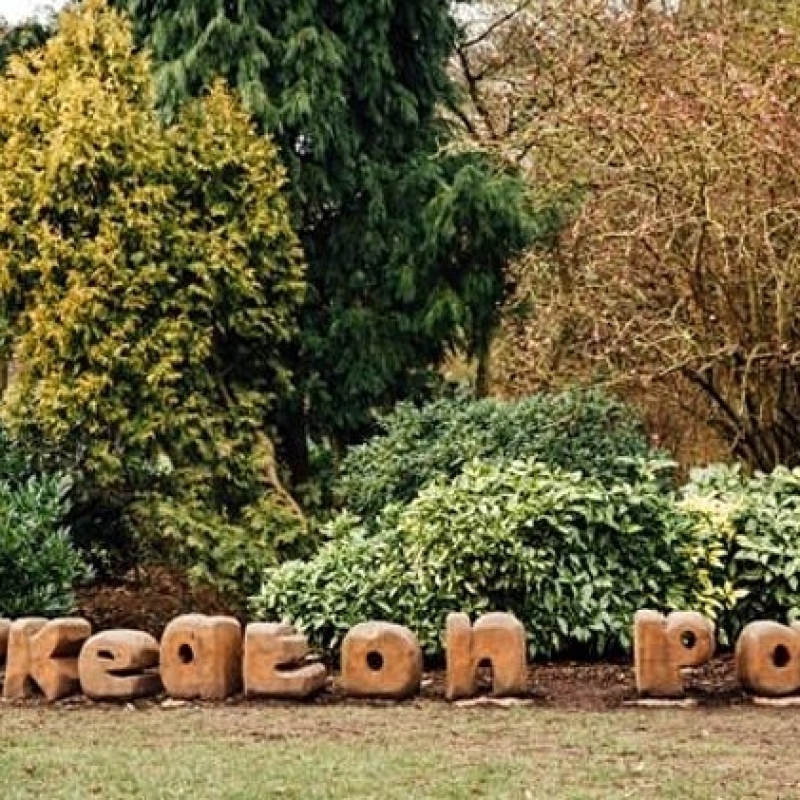 Sometimes we all need someone to talk to – someone that's not our therapist or our doctor or our family member – but someone who is impartial and isn't going to try and give advice. We are here for you.

Derbyshire Mind's MindSpace meet-up is a supportive community group that creates space for us to get together, get some fresh air, meet some new people, and talk and be listened in a friendly and inclusive group.
Come join us for a chat and a gentle walk around Markeaton Park on Friday mornings. The walk might help you think things through, and we are really good at listening.
When and Where
?
The groups meet every fortnight at the same location and time – our current MindSpace locations are listed below:
Fridays (Fortnightly) – Markeaton Park
Meet at 10.30am, at the Model Railway Building by the Main Car Park (DE22 3BG) – Car park is Pay and Display
We meet whatever the weather, you can rely on us to be there for you. If it is raining, we just pop on a rain coat. If it is sunny, we just pop on some suncream!
If the weather is extreme however, such as very think snow for instance, then we will move the group to our 'Plan B café' location for safety reasons. We will inform you by posting this on our social media pages and by contacting everyone that is booked to attend that week's session.
Bookings:
If you are thinking of joining us on a MindSpace meet up in your local park we ask that you register your attendance. You only need to do this once.  This is so that we have your contact details needed to add you to our MindSpace database and we can contact you if the walk has to be moved to a cafe due to weather.
After that first registration you are very welcome to just turn up at the park each week/fortnight or whenever suits you.
You can Register Your Attendance here.
You can find all of our upcoming MindSpace walks, and other Enjoying Derbyshire groups, over on our Activities Calendar page.
---
Dates:
Markeaton Park: see our Activities Calendar
Time: 10.30am until 11.30/12pm
Cost: Free to adults living in Derbyshire. (The only cost will be your car parking ticket and any refreshments you choose to buy from the cafe)
Have any Questions before you book? Just email us at Community@DerbyshireMind.org.uk
---
This friendly informal group is part of Derbyshire Mind's Enjoying Derbyshire community wellbeing programme and so is aimed at people living in Derby or Derbyshire with a mild to moderate mental health condition or who are currently feeling anxious, isolated, or low, particularly as a result of lockdown.
If you have any questions, please contact the Derbyshire Mind community team on community@derbyshiremind.org.uk
Donations to Derbyshire Mind are always gratefully received should you wish to do so, but there is no requirement.
You can learn more about Derbyshire Mind and the Enjoying Derbyshire wellbeing programme by visiting: https://www.derbyshiremind.org.uk/enjoying-derbyshire/
—————————————————————————-