Mind and the English Football League (EFL) have joined forces, and we need you on our team!
19 February 2019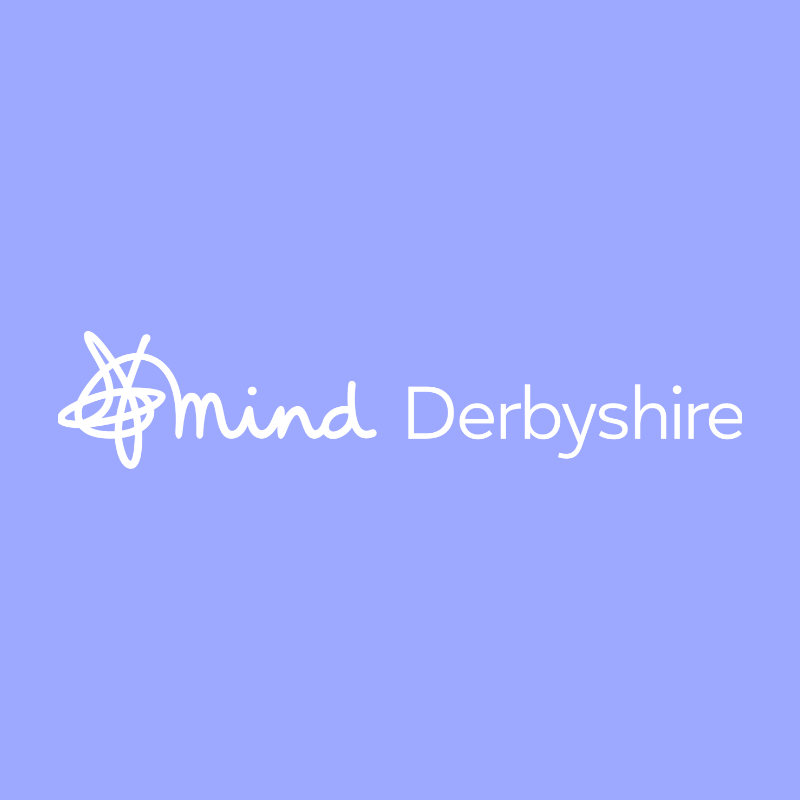 We're looking for volunteers to join us at our local football club Derby County to collect money from fans and help raise awareness of mental health before the match starts. So take a look at the list of confirmed match days here and get yourself and your friends signed up!
If you have any questions our FAQs can be found here.